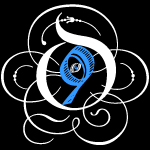 ---
Orpheus Nine began as a solo project by Jason Kresge, whose onstage persona inspired one fan to dub him "prog's Phantom of the Opera." Envisioning eclectic, keyboard-driven music, Jason created pieces that served up piano, organ, and synthesizer as aggressive lead instruments. After a period of experimentation, he teamed up with drummer Daniel Nydick in 2005, and the two spent a few years further developing their style. The result: modern progressive rock with infusions of classical, jazz, metal, and electronica.
By 2011, the duo had expanded to include bassist Tony Renda and guitarist Matt Ullestad. This lineup enjoyed a brief run together before scheduling conflicts forced a temporary hiatus. Daniel's departure led to the 2012 arrival of drummer Mark DeGregory.
The New Jersey-based quartet emerges with a sonic treasure in 2017's Transcendental Circus. While the album's centerpiece is its six-part, nearly 22-minute title track, O9 has poured its soul into every song, deftly balancing technical virtuosity with emotion and melody. Early listeners to this "complex and clever" labor of love have cited elements of ELP, King Crimson, Genesis, Rush, Saga, Styx, Frank Zappa, Gentle Giant, Dream Theater, Yes, and Return to Forever — yet any past influence quickly gives way to the fresh sound of a band focused on future possibilities.
Orpheus Nine celebrated the 9/9 release of Transcendental Circus by playing it live before a standing-room-only NJProghouse crowd. In 2018, the band will perform at the 2nd annual ProgStock festival.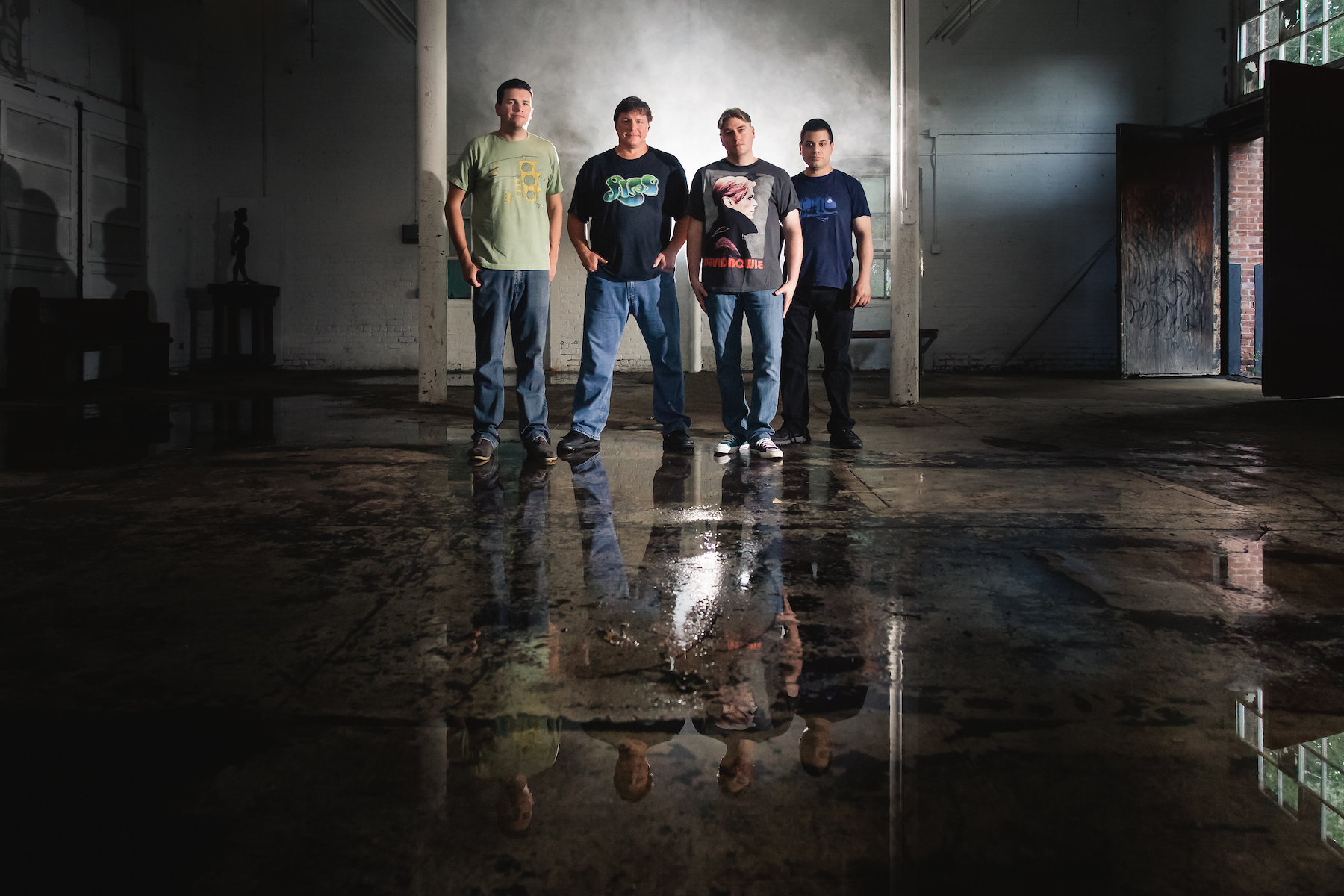 ---
© 2008- Orpheus Nine